Can it be true? Can pet accessories be totally awesome?? Yes! Here are just a few that have caught my fancy.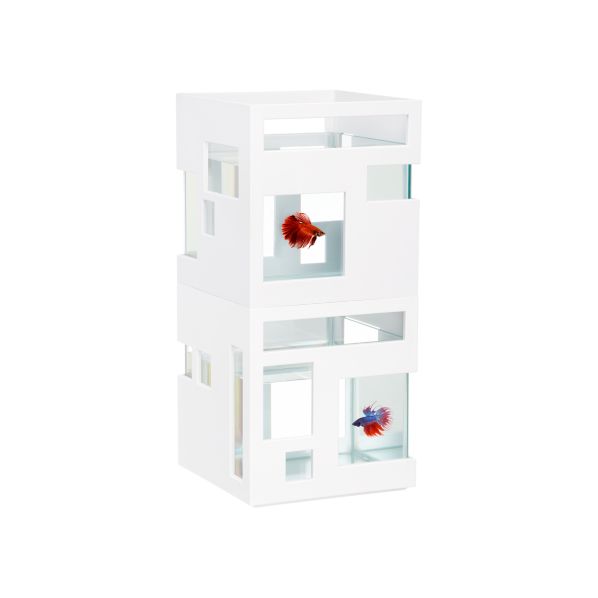 This "Fish Hotel" from Crate and Barrel is just fabulous!

This is a stylish cat bed from Wag.com. Almost looks like a magazine holder to me.
This water dish is from Poshpuppyboutique and it looks like a hip table-top water fountain!

This gorgeous dog bed from Touhleh.com says, "Yes, I'm a dog bed but I've got more style than your sofa pillows."
This amazing antique birdhouse is available at 1stdibs.com. I would buy this any day even without a bird!
Obviously our homes don't have to be overrun with ugly pet accessories. Thankfully we can now welcome pets into our home AND inject some extra style in the necessities!